Vacatures
Technotrading is a rapidly growing company. New opportunities are popping up frequently !
Would you like to join our team ? Find below the available vacancies
for you or send us an open application.
At this moment we have 1 active vacancies in our company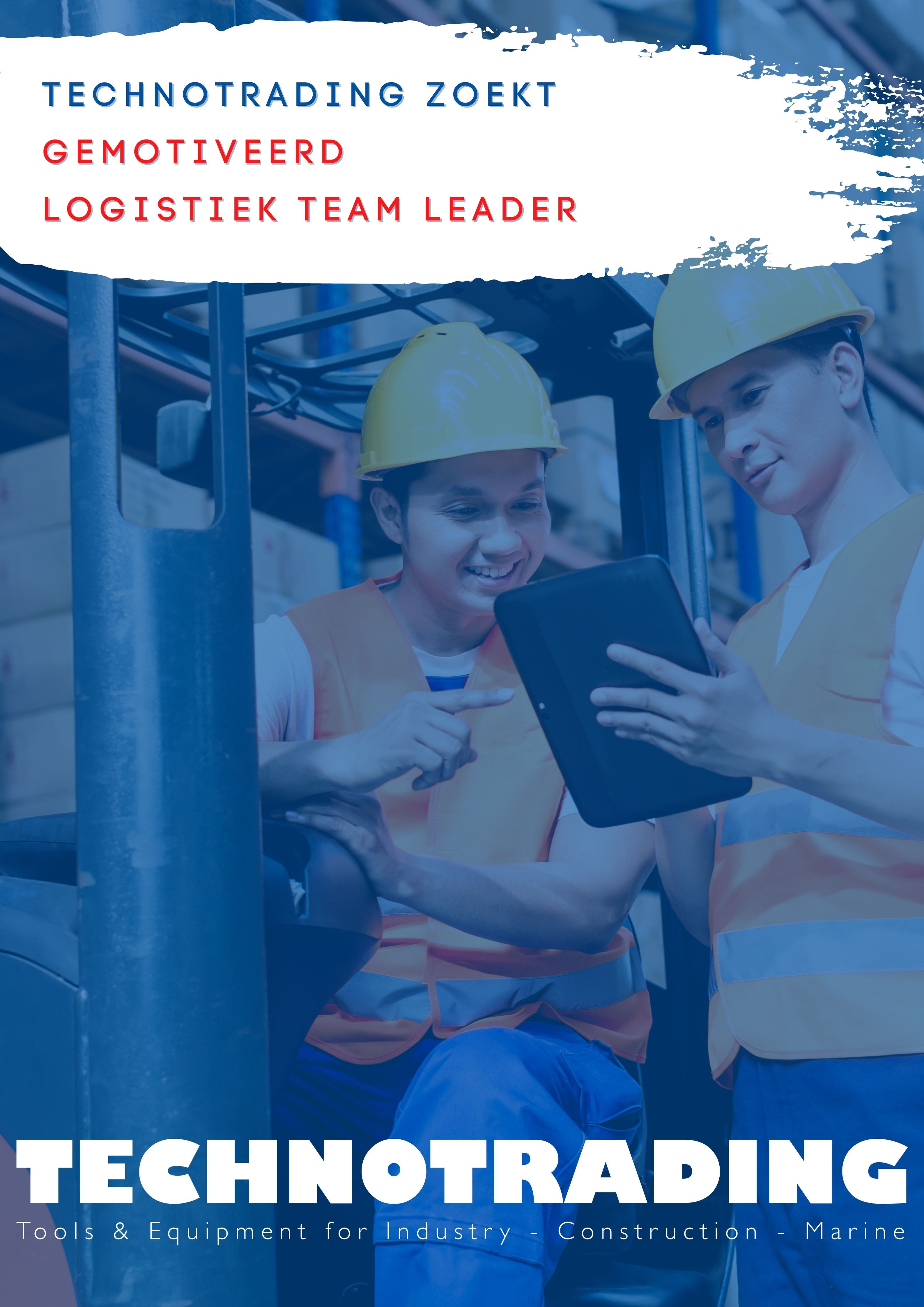 Who are we?
Hello! We are Technotrading; Technical Wholesaler for the shipping and offshore industry. You will find us in Schiedam. We are a hard-working team that we put always customer first. We have grown rapidly in recent years and we keep on growing. In addition to our company in Schiedam, we have a sister company Technosafety and a strategic partnership in Algeciras (Spain) and Las Palmas (Gran Canaria). We are looking for a cooperating team leader for our warehouse. We look for someone who likes teamwork and takes the lead to manage the team. The team consists of 6 people (incl. theteam leader).

What skills and talents we need from you?
A minimum 5 years experience in logistics.

You have a forklift certificate or you are prepared to get it.

You have a driving license B.

You can organize the work for you and the rest of the team

You are a team-player.

You are interested in learning everything about our products.

You work precisely.

You can communicate good with your colleagues.
How will be a typical day working for us?
Organize the work at the warehouse

Managing the logistice team

Collecting the orders ("order picken")

Packing and preparing the orders

Restocking the shelves

Handling, checking and processing the purchase orders.

Repairing van goods.

Keep in good order the warehouse.

Preparation and follow-up of in-coming and out-going transports

Keep track of stock levels.

Delivery of the packages
What do we offer?
Salary: Every month and something extra twice a year.

A fulltime position.

A strong team A well-oiled team in which you carry out your own work.

A pleasant and relaxed working atmosphere and nice colleagues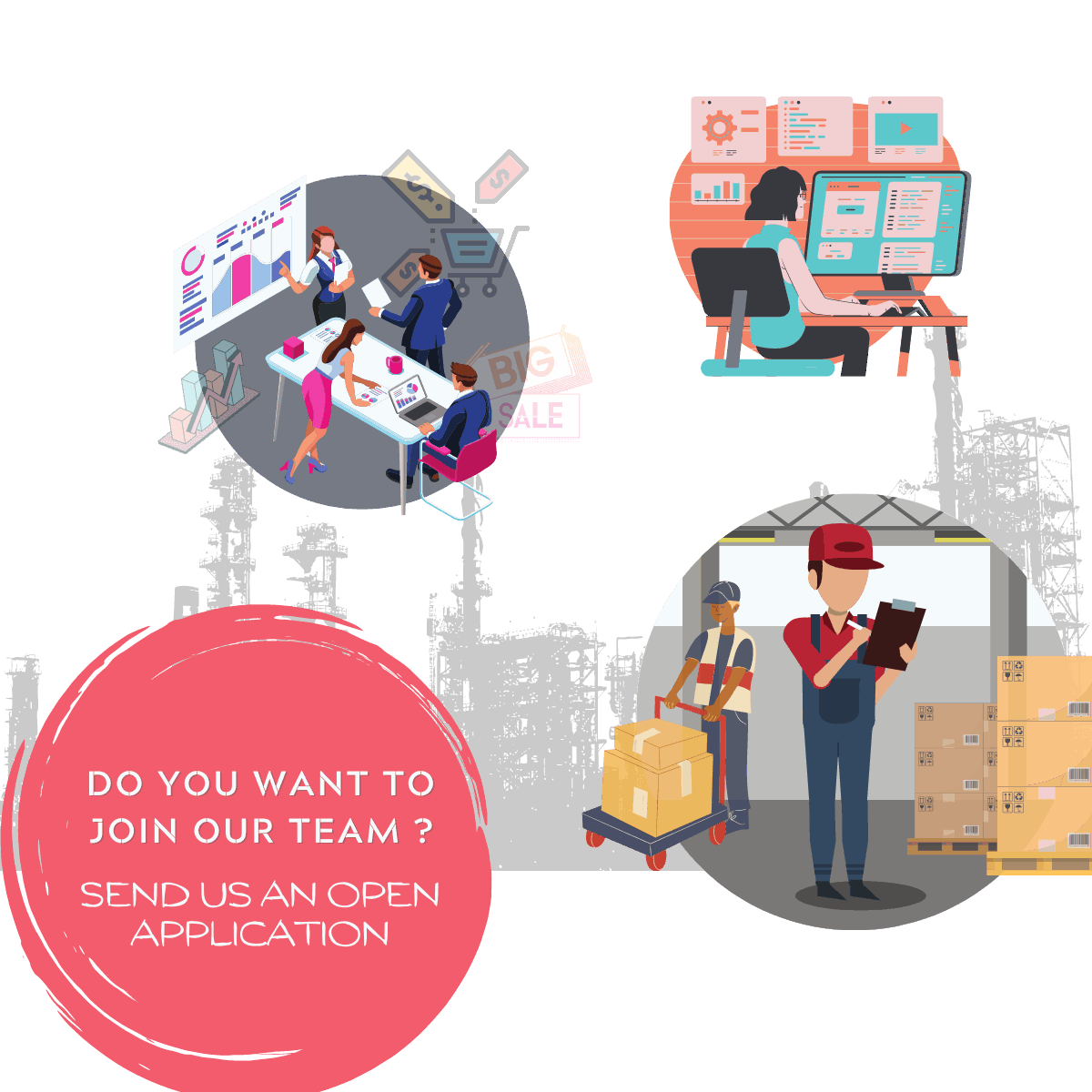 Open sollicitation


Didn't you find any relevant to your experience vacancy? Send us an open sollicitation!