Vacatures
Technotrading is a rapidly growing company. New opportunities are popping up frequently !
Would you like to join our team ? Find below the available vacancies
for you or send us an open application.
At this moment we have 0 active vacancies in our company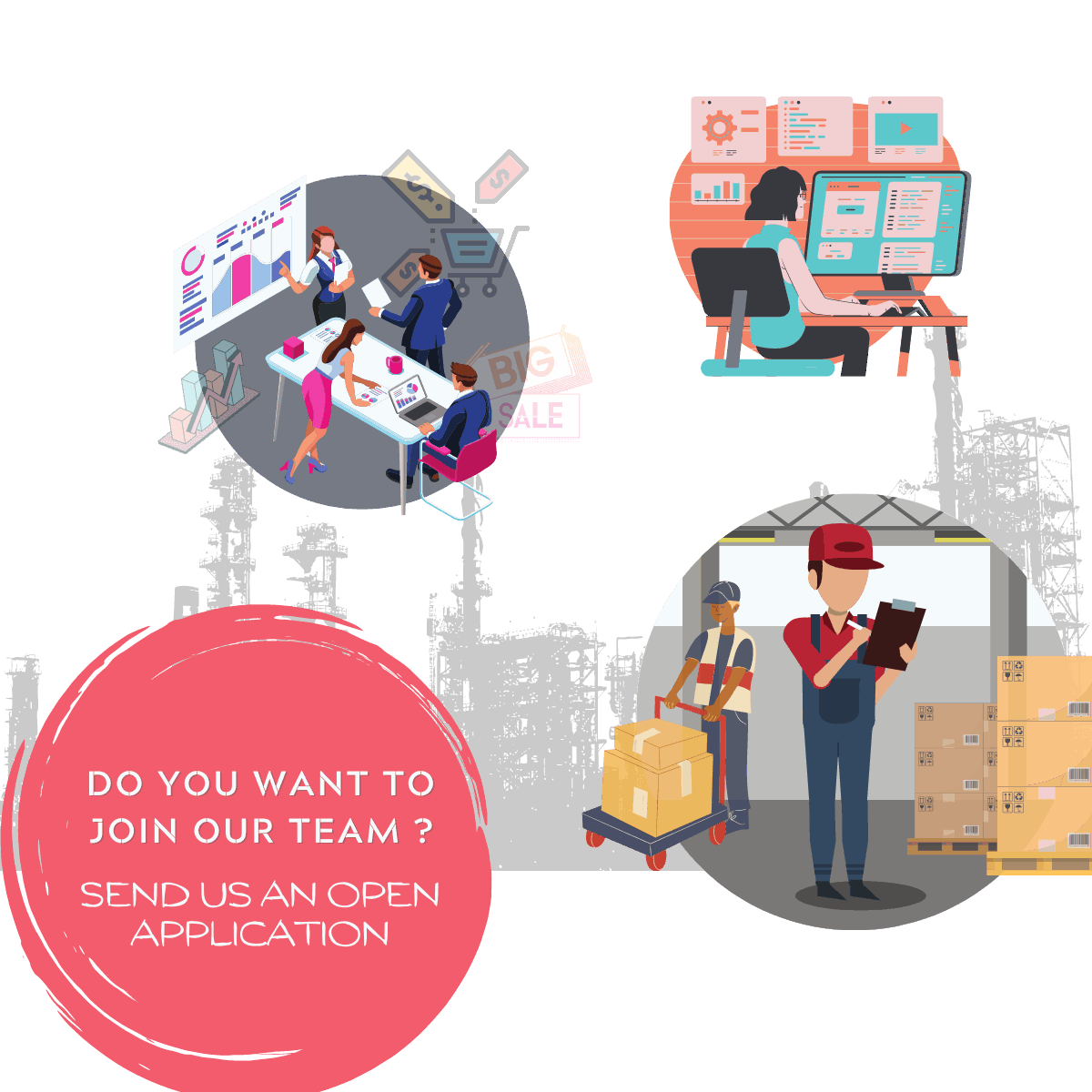 Open sollicitation


Didn't you find any relevant to your experience vacancy? Send us an open sollicitation!