The experts in industrial maintenance

CONTINUOUS
IMPROVEMENT
PEOPLE-ORIENTED
Technotrading is a company with long-history, splendid vision and great people

Technotrading is a technical wholeseller for maritime and offshore industries. We are specialised in tools and equipment for industrial maintenance.Our offices and main warehouse are located in 's Gravenlandse polder in Schiedam. Together with Technotrading is located our sister-company Technosafety. Together with our strategic partener Seabaywe have also a strong presence in Algeciras (Spanje) en Las Palmas (Gran Canaria).
In Technotrading, we believe that the greatest asset of a company is its people: its employees, its suppliers, its customers and its local community. That's is not just our philosophy but our compass in business world.
For Techno-team everyday is a new opportunity to improve, to learn and to grow. Every day is a new opportunity to strive for excellence and high quality products and services.
The History of Technotrading.
Technotrading was founded by Frans Banga at 1985. Frans had a technical background and a real talent on making tools. Soon after starting with his company,Frans decided to focus on the maritime industry. The rapid growth that followed, proved that Frans decision was an excellent strategic move.
Technotrading was acquired by Jeroen van Waveren in 2011, after Frans passed away. With fresh new ideas, a modern approach and a deeper understanding on the maritime industry as well as the a more broad view of other relative industries, Technotrading flourished and became an key-player into the maritime and industrial maintenance industries.
On November 1st, 2016 Technotrading welcomes its sister-company Technosafety, a company into safety and protection equipment market.
Since the end of 2016, Technotrading and our strategic partner Seabay, has significant presence in the Spanish market wit warehouses in Algeciras and Las Palmas, Gran Canaria.

Technotrading and the environment
In Technotrading, we are aware of the impact each and every of us can have on our planet. Since day one, it has been imperative for us to ensure eco-friendly operation of our company and a reduced environmental impact.Since 2019, we decide to implement paperless policy for our in-house procedures. February 2020, we installed 142 solar panels in our offices buildings.A year later we can proudly say that solar energy is our main energy source of our buildings.Today we are planning our next steps towards a greener company.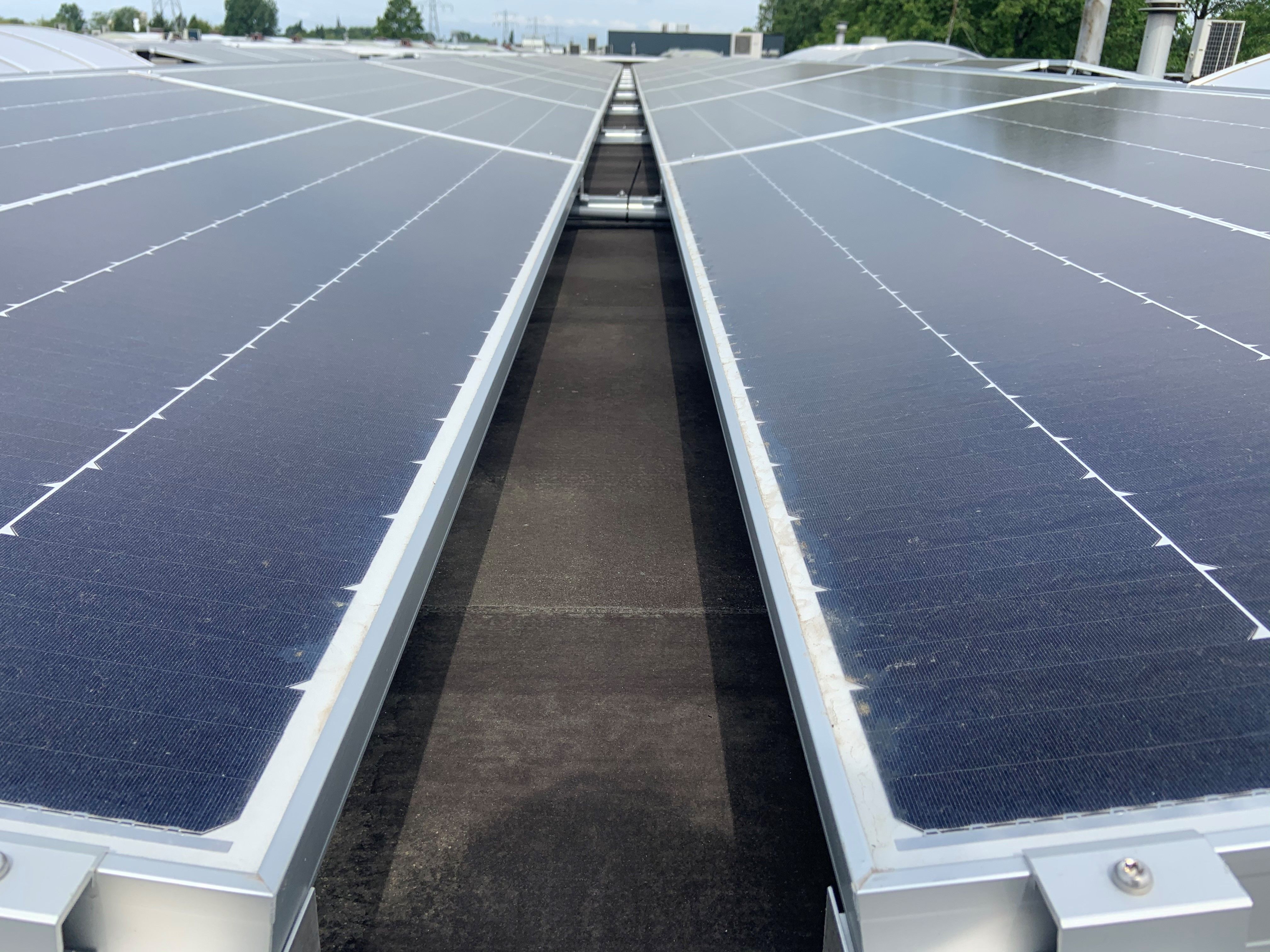 Technotrading is a fast growing company.
Keep an eye on our vacancies and apply for the job of your dreams.
Do you want to be part of our Technotrading-team? Contact us!