NEW! Fixed ATEX lighting from Wolf Safety!
---
Wolf Safety is the leading producer worldwide of ATEX portable and temporarily ATEX lighting. Now the go a step further and Wolf Safety is introducing a full line of ATEX installed lighting.

The new assortment consists of a full range of Zone 1/21 installed hazardous area LED lighting; introducing Directional Linear Optics (DLO) and including Lineairs, Floodlights, Bulkheads and Highbays. All lights are ATEX, IECEx en UKCA certified for safe use in gaszone 1 + 2 and dustzone 21 + 22 and have IP67-classification. The lights are very sturdy, reliable and can be used both inside and outside in the most severe conditions. They can be used for new installations but also as replacement for existing TL-or LED lights. Another major advantage of the new Wolf Safety line is the incredible light output combined with a low energy consumption.

Please contact our sales team if you require additional information of if you want a presentation of the new light. By telephone on +31 (0)10-2620844) or by mail via the button below.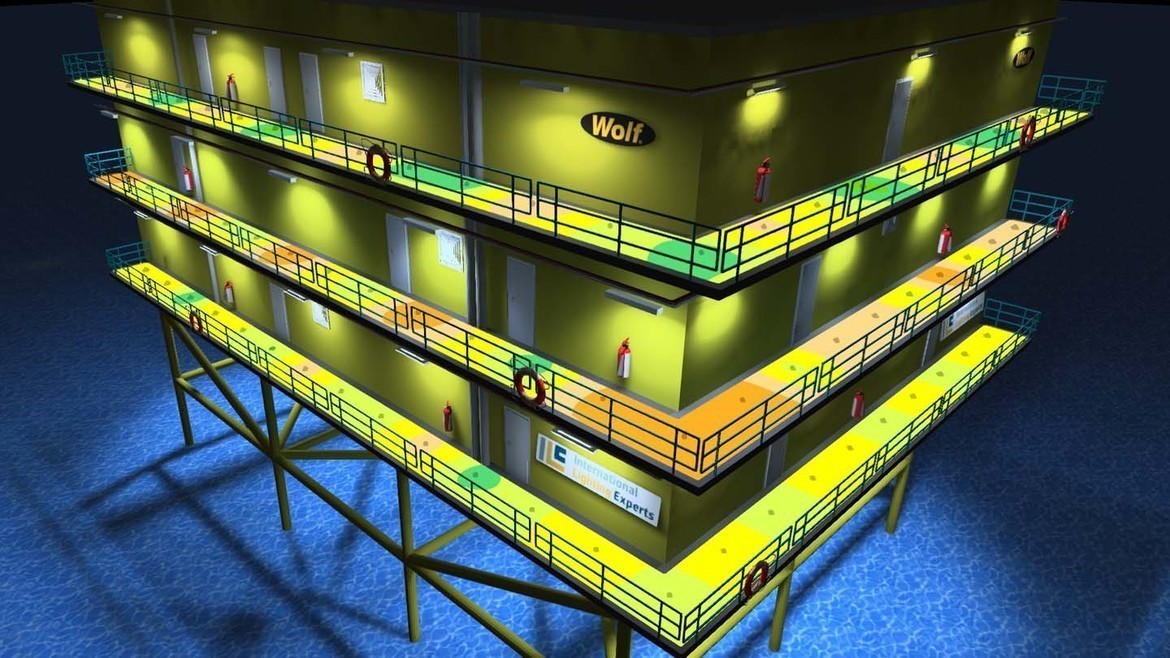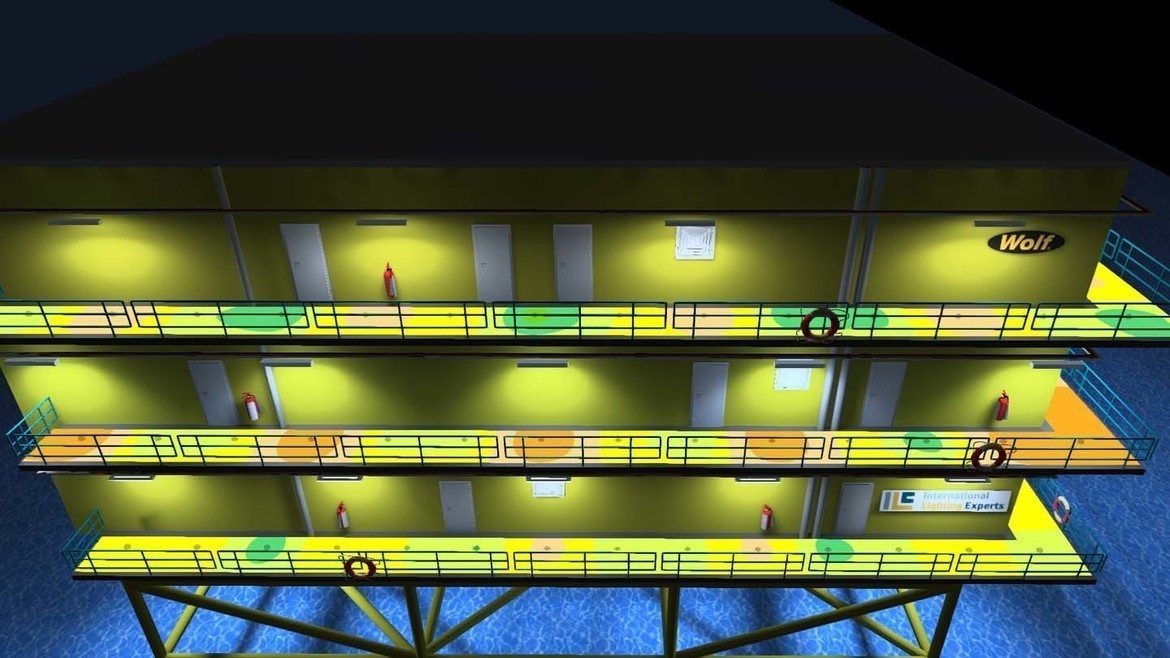 DLO Technology
The LMX Linear and the LBX Bulkhead are equipped with the revolutionary, by Wolf patented, DLO (Direct Linear Optics) LED technology. DLO combines the advantages of LED and fluorescent technology. It combines the efficiency and the low costs of LED with the light quality and the ergonomic characteristics of fluorescent lights. As a result these lights have a far better light output and quality compared to regular LED lighting.
The advantages of DLO :
Minimises glare and delivers highly consistent and even illumination
Directs light where needed, eliminating unwanted and costly spill – almost 100% of optical output is useful illumination .
Has zero colour shift with angle change – absolute colour uniformity .
The DLO technology is the ideal balance between light output and light quality.
De superieure kleurweergave (CRI) is essentieel voor kritieke taken zoals; etiketten lezen, bedrading, elektronische montage, inspectieprocessen en onderhoud.
Advantages of DLO for the staff:
Less fatigue, due to the controlled intensity of the lights.
Reduced glare due to the DLO (Directional Linear Optics) technology.
The DLO technology offers lighting which is human centric. It increases the wellbeing of of the staff and can lead to a higher motivation and increased productivity.
Would you like to receive more information? Call or email us! We are happy to tell you about our products and their field of application. We think along with you to arrive at the best solutions.We can be reached on working days from 7.30 am to 5.30 pm on telephone number +31 (0)10 262 08 44 or send us an e-mail via the button below (info@technotrading.nl).