Our assortment
We want to serve our customers in the best possble way, therefore we offer different quality levels in our assortment.
From topbrand to budgetline, we can supply it! With more than 10.000 different products on stock we have your product here as well!

Every customer is different and has different requirements, therefore we have more than 10.000 different products in stock! This way we can provide every customer with the right product, the right quality and the right accessories. We distinguish 3 quality levels. From top brand to budget line!:

A-Line:
Our A-line consists of products from top brands such as Wolf Safety, Bosch, Trelawny, Nitto Kohki and many more. This line is for customers who want only the very best and don't want to compromise. For customers who use the products very intensively.
Visit our webshop
B-Line:
O​ur B-line consists of our own brand TETRA and other good quality brands such as Climax and Jentan. For our customers who want a good product but do not want to pay for a top brand. For customers who use the products regularly .
C-Line:
The C-line of Technotrading consist of products of our own brand C-Line Marine . We buy these products against very competitive prices, therefore we are able to offer these to our customers against very affordable prices. For customers who are very price consious and dont use the products on a daily basis.


Anti Piracy-Line
Piracy is still a major problem for the shipping industry. Therefore we developed a line of special proucts to protect crew and ship against pirates. This is our AP-Line (Anti Piracy lijn). For all shipowners who want to protect their ships when they have to pass through dangerous waters.
Our Brands
---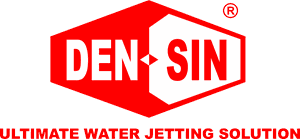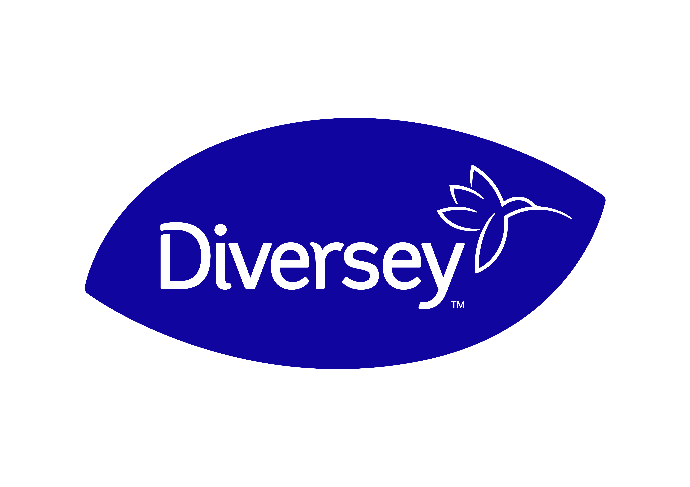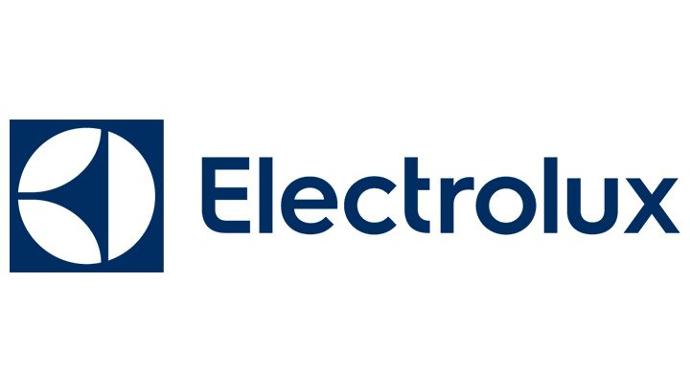 Do you have a question or comment? Call or email us! We are happy to tell you about our products and their field of application. We think along with you to arrive at the best solutions.
We are available on working days from 7.30 am to 5.30 pm.