Anti Piracy Line
Good preparation makes the difference!
With our Anti Piracy Line you keep pirates off board and limit a pirate attack.
We have a complete range to protect ships & crew against pirates.
Anti Piracy Line, everything to protect your ship and crew from pirates!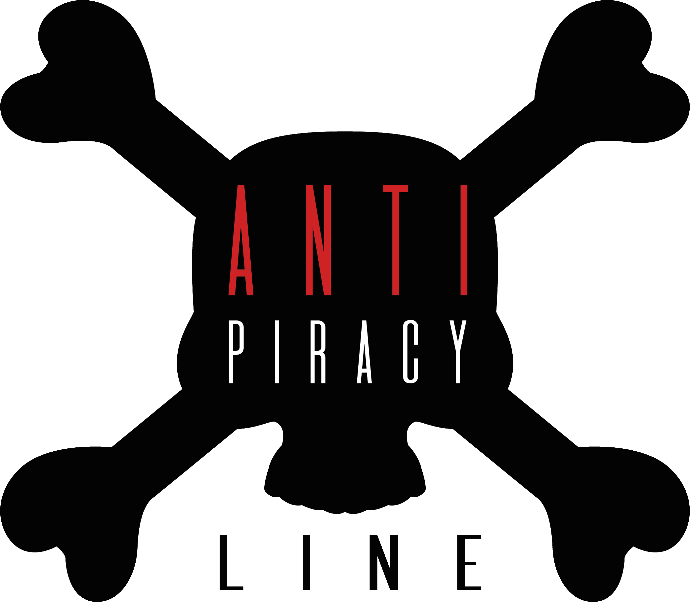 Pirates are still a big problem for shipping!
---
Where pirates appeal to the imagination in books and films, this is at odds with reality. Ships are still attacked by pirates every day. This has major (financial) consequences for the crew, the ship, the shipping company and the environment.
Technotrading developed a package of Anti-Piracy products.
This package is intended to keep pirates off board and thereby limit the risks of a pirate attack.
A complete Anti-Piracy package consists of a number of chests containing everything to protect a ship and its crew against a pirate attack, such as 'razor-wire', body armor and helmets, 'anti shatter' film, and night vision goggles.
In addition, we also sell individual Anti Piracy products.

---
The range of Anti Piricay consists of the following product groups;
Protective clothing
Braided steel wire
Tools
Bulletproof
Razor wire
Shards of foil
Miscellaneous
New in our Anti-Piracy assortment

---
Do you have a question or a comment? Call or email us! We are happy to tell you about our products and their field of application. We think along with you to arrive at the best solutions.
We are available on working days from 7.30 am to 5.30 pm.