Technotrading
Since 1985 the specialist in tools and consumables for industrial maintenance.

With our vast experience and technical knowledge, we provide our customers with advice on product and product application. We offer our customers the best price/quality ratio and super fast delivery. Do you want to know more? Visit our webshop or contact us!


NEW! Fixed ATEX lighting from Wolf Safety!

Wolf Safety is the leading manufacturer of ATEX portable and temporarily lighting. The Sheffield based company has more than 100 years of experience in the design and production of explosion proof lights. Innovation has always been one of leading principles of Wolf Safety. The company takes another big step forward and is introducing a full innovative assortment of installed ATEX LED lights. Meaning that Wolf safety has the solutions for ATEX lighting whether they need to be portable, temporarily or installed.

The new line of Hazardous Area LED Installed lighting consists of; Lineair ATEX luminairs, ATEX Flood lights, ATEX Highbays and ATEX Bulkheads. The LMX Linear range is available with the patented ground-breaking DLO-LED technology, which comes as standard in the LBX Bulkhead range. All lights are ATEX, IECx and UKCA certified for use in gaszones 1 + 2 and dustzones 21 + 22. In addition the lamps have IP67 certification, they are sturdy, reliable and ideal for use inside and outside even in the most harshest offshore conditions. The new Wolf lights can be used for a new installation or to replace older TL or LED modules. One of the other major advantages is the enormous light output with a relatively low energy consumption t.
If you would like more information about this, please contact us by phone (tel. 010-2620844) or send us an e-mail.


Read more about ATEX fixed lighting!
Send us an e-mail
Popular at Technotrading

​
TETRA has been a household name in the shipping industry for 35 years!

---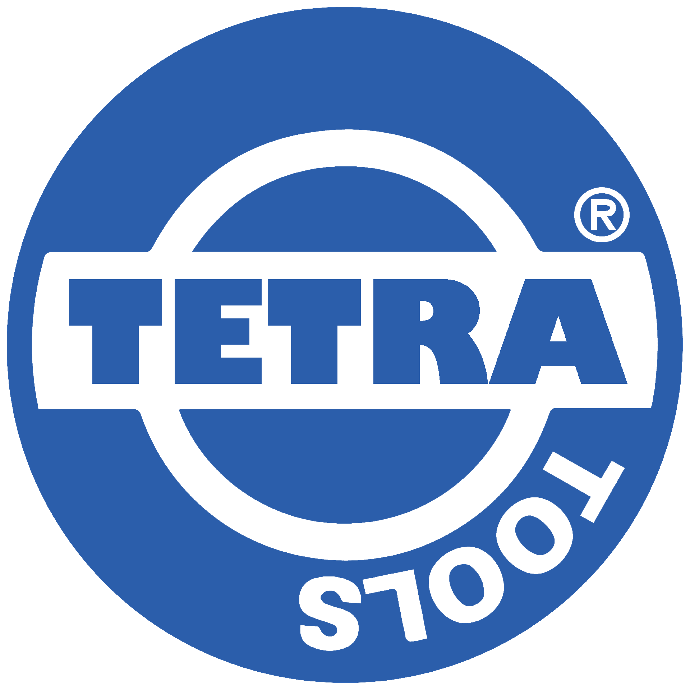 Try our house brand TETRA
---
TETRA is Technotrading's homebrand for more than 35 years. Only the best and specially selected factories are producing TETRA products. This is how we can maintain a high quality level and a very competitive price. The TETRA assortment is extensive and consist of the following categories; industrial high pressure cleaners, pneumatic de-rusting machines, pneumatic sumppumps and diaphragm pumps, hydraulics, valves, ventilators, heaters and much more. With more than 3.000 TETRA products there must be a TETRA product for you! Have a look in our webshop to find your TETRA product. !

Read more about Tetra Discover the Tetra assortment

A large assortment with more than 100 different brands!

---